2019.08.24

Demonstration Events in September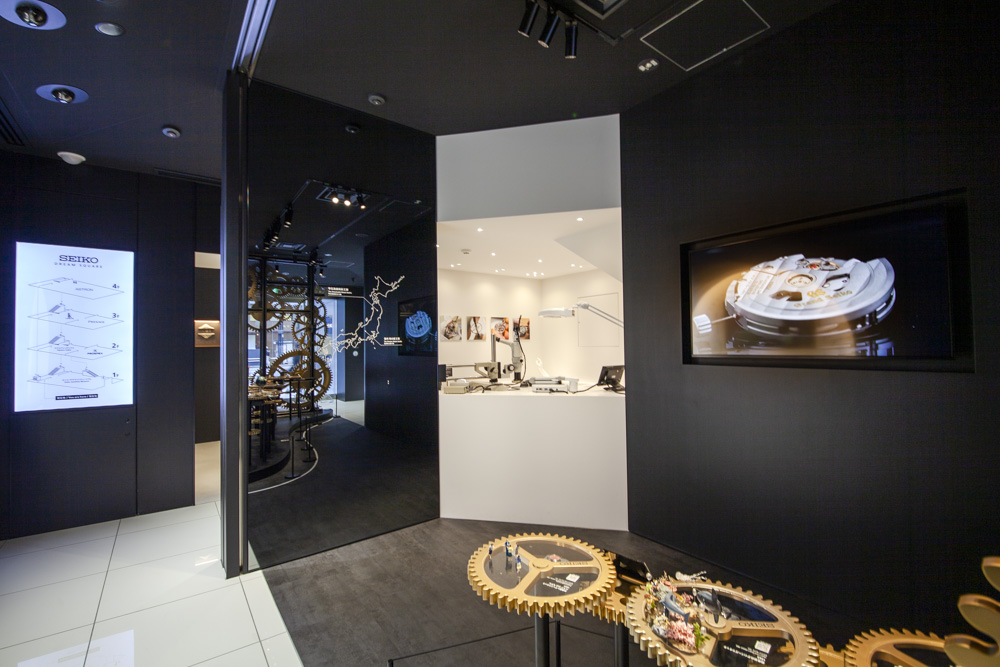 The following events for demonstrating toreutics and assembly are scheduled to take place at Ginza Atelier,
which is located in Seiko Satellite Museum on the 1st floor of Seiko Dream Square.
They are great opportunities to admire the skills of master craftspersons.
September
Tuesday, 3rd: Toreutics
Friday, 6th: Toreutics
Tuesday, 10th: Movement assembly
Friday, 13th: Toreutics
Tuesday, 17th: Toreutics
Friday, 20th: Movement assembly
Tuesday, 24th: Toreutics
Friday, 27th: Toreutics

*Please note that the above schedule and the content of the events are subject to change without notice.